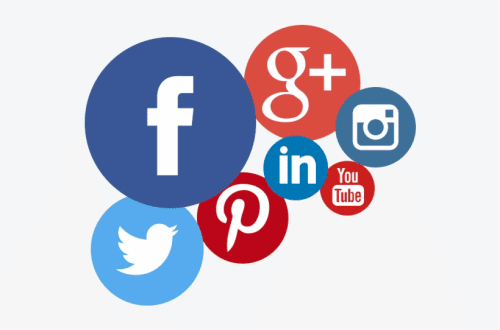 Social Media / Marketing
We are looking for talented individuals who can help manage our social media channels and grow our following. Help us get the message out there in a fun way.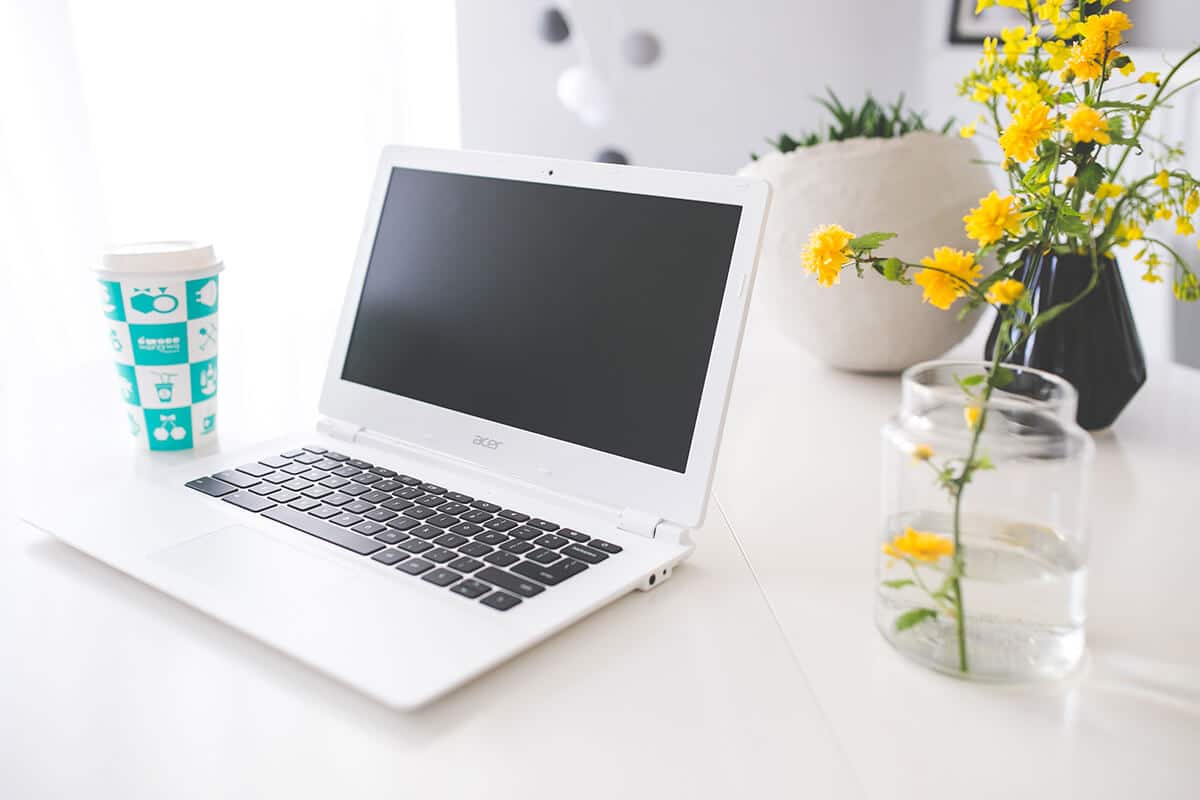 Content Creators
Direct Ranger Fund needs YOU... Storytellers, article researchers, writers, photographers, videographers and more! Help us create amazing content.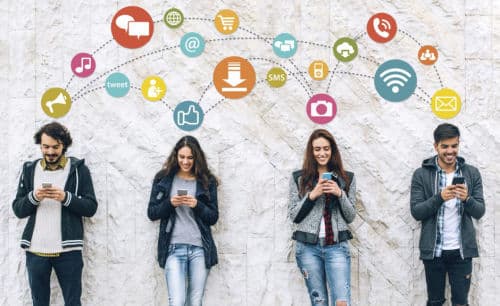 Influencers & Advocates
We know that the best way to spread your message affordably is through empowering influencers who support our cause. Looking to help? Reach out and get started today.
Can you help out? JOIN OUR TEAM